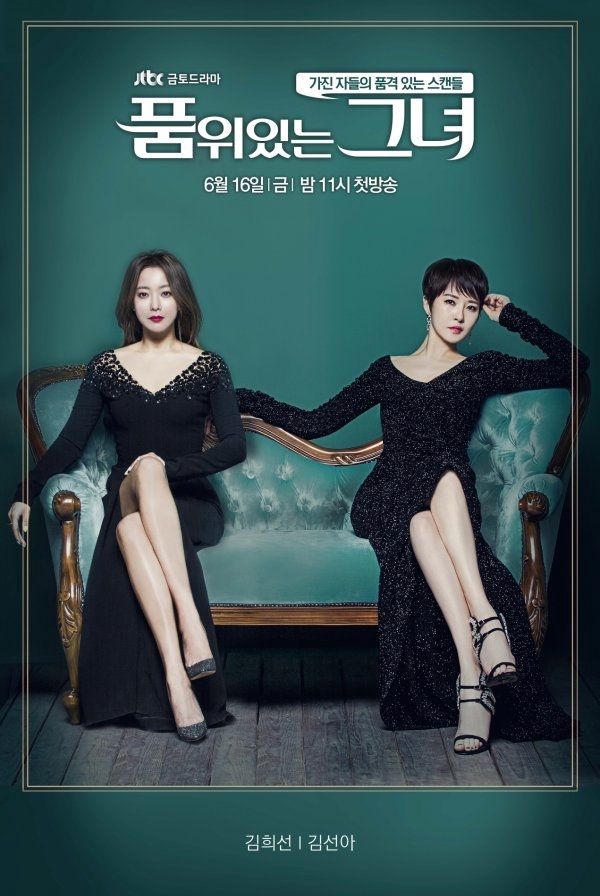 Title :
Series Woman of Dignity
Genre :
Drama, Mystery, Thriller
Stars :
Kim Hee Sun, Kim Sun Ah, Jung Sang Hoon, Lee Tae Im, Lee Ki Woo
Mulai Tayang :
June 16, 2017
Durasi :
Fridays & Saturdays 23:00 Per Episode
Views :
48440
Subtitle :
Indonesia
Sinopsis :
Woo A-Jin (Kim Hee-Seon) lives a luxurious life due to her wealthy father-in-law, but her father-in-law's finances become decimated and her husband betrays her. Woo A-Jin's life hits rock bottom. Park Bok-Ja (Kim Sun-A) is a mysterious woman and she hides her heartbreaking story. She brings about fierce hardship on Woo A-Jin.
---