Higurashi no Naku Koro ni (2020) Episode 20 Subtitle Indonesia
Nama Anime :
Higurashi no Naku Koro ni (2020)
Alternative Name :
Higurashi: When They Cry - New, ひぐらしのなく頃に, When They Cry, When the Cicadas Cry, The Moment the Cicadas Cry
Genre :
Mystery, Dementia, Horror, Psychological, Supernatural, Thriller
Type :
TV
Jumlah Episode :
Unknown
Jadwal Tayang :
Hari Kamis jam 23:30 (JST)
Subtitle :
Indonesia
Sinopsis :
Keiichi Maebara baru saja pindah ke sebuah desa kecil Hinamizawa yang damai. Sebuah desa yang hanya memiliki satu sekolah yang hanya diisi oleh beberapa belas murid saja, bahkan kelas mereka disatukan walau berbeda tingkatan. Tanpa waktu yang lama, Keiichi sudah bisa beradaptasi dengan lingkungan dan teman-teman barunya. Rena, Rika, Shion, Mion, & Satoko bahkan mengajak Keiichi untuk bergabung ke klub mereka yang tidak jelas tujuannya. Namun perlahan Keiichi merasa ada yang disembunyikan oleh masyarakat di desa kecil ini, perlahan rasa takut Keiichi muncul dari dalam dirinya, apa yang sebenarnya terjadi? Keiichi terseret kedalam sebuah misteri yang belum pernah ia ketahui sebelumnya, akankah ia dapat mempercayai teman-temannya? ataukah sebalikanya?


Link Download Higurashi no Naku Koro ni (2020) Episode 20 Subtitle Indonesia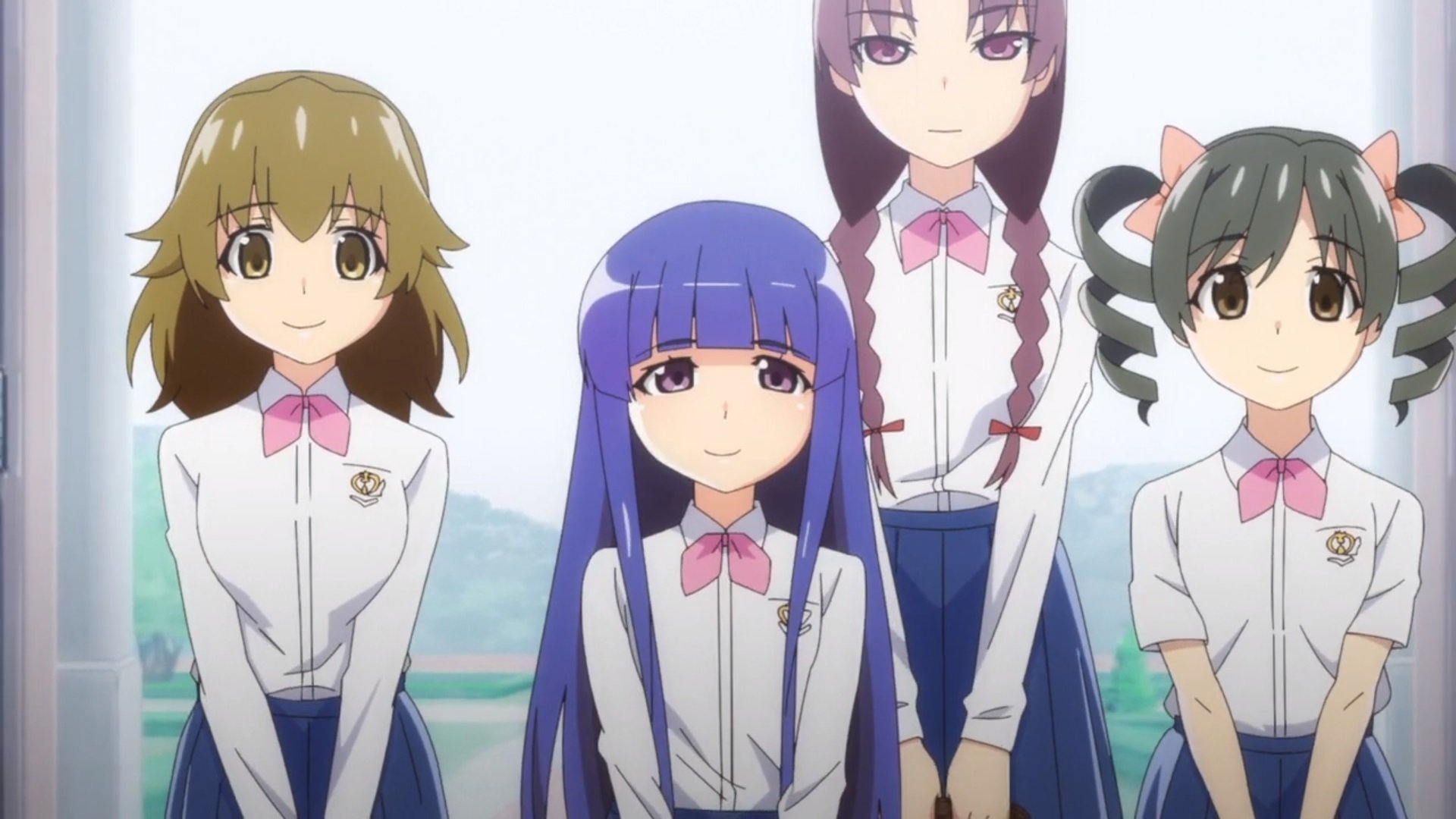 ---
Anime Higurashi no Naku Koro ni (2020) Episode 20 Subtitle Indonesiaterbaru subtitle indonesia di manganime. Higurashi no Naku Koro ni (2020) Episode 20 Subtitle Indonesia , Higurashi no Naku Koro ni (2020) Episode 20 Subtitle Indonesiasub indo. di manganime. Namun harus di ingat bahwa blog ini hanya sebagai media promosi dan review semata saja Dan jika anda suka . Dukung mangakanya dengan membeli VCD aslinya jika Sudah Rilis Di kotamu untuk menghargai para pengarang, dan Dukung kami dengan cara men-Disable AdBlock yang ada di browser kalian agar kami masih tetap bisa memberikan hiburan buat kalian, kawan : anisubindo, quinime, kurogaze, fansub, kotakanime. animesail animeindo, nontonanime, nanime, animeku, anime21, dunia21, indoxxi, vidio, indanime, anitoki, kopaja, Oploverz samehadaku, Riie, Meownime, movieu, zonawibu, awsubs,