Hikari no Ou Episode 7 Subtitle Indonesia
Server 1
Server 2
Server 3
Server 4
Lihat Daftar Episode
Theather Mode
Nama Anime :
Hikari no Ou
Alternative Name :
The Fire Hunter, 火狩りの王
Genre :
Fantasy
Type :
TV
Jumlah Episode :
10
Jadwal Tayang :
Hari Sabtu jam 22:30 (JST)
Subtitle :
Indonesia
Sinopsis :
atau dikenal The Fire Hunter adalah serial novel fantasi Jepang yang ditulis oleh Rieko Hinata dan diilustrasikan oleh Akihiro Yamada. Holp Shuppan telah menerbitkan empat volume antara Desember 2018 dan September 2020. Adaptasi serial televisi anime oleh Signal.MD ditayangkan perdana pada Januari 2023. Bercerita Setelah perang terakhir, bumi ditutupi hutan hitam yang di dalamnya berkeliaran iblis api. Sementara orang-orang tinggal di daerah kecil yang dilindungi oleh penghalang. Karena patogen pirogenik manusia dikembangkan dan digunakan sebelum Perang Terakhir, manusia di era ini akan menyala dan terbakar dari dalam oleh api alami. Satu-satunya "api" yang dapat digunakan manusia dengan aman di dunia ini berasal dari iblis api yang hidup di hutan.


Link Download Hikari no Ou Episode 7 Subtitle Indonesia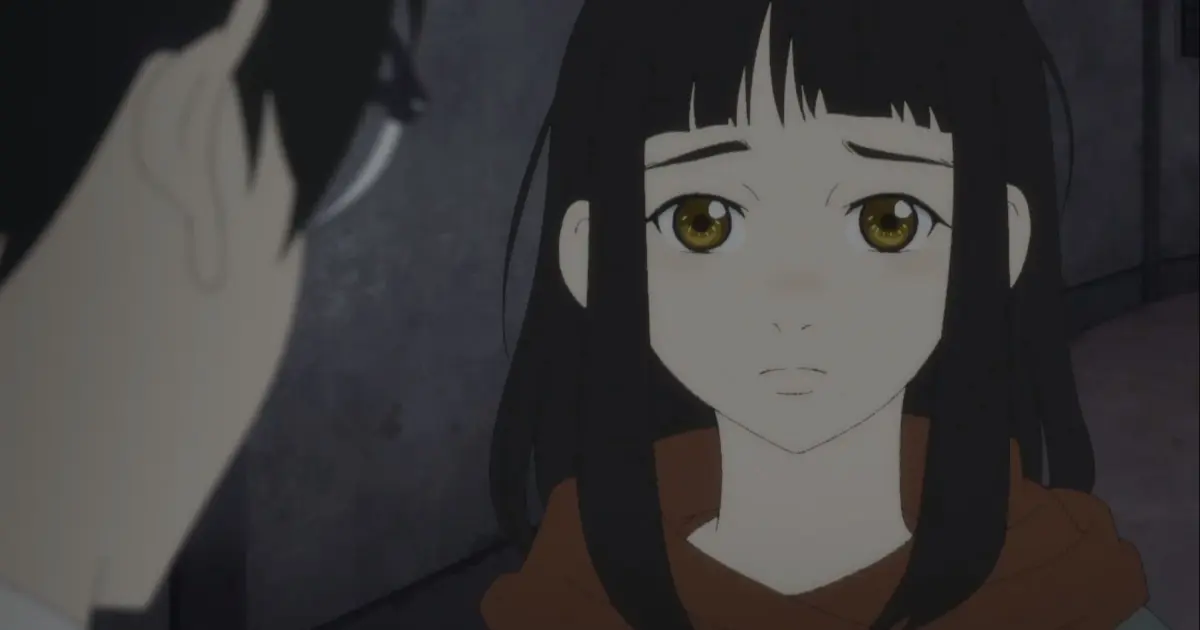 ---
Anime
Hikari no Ou Episode 7 Subtitle Indonesia
terbaru subtitle indonesia di manganime.
Hikari no Ou Episode 7 Subtitle Indonesia
,
Hikari no Ou Episode 7 Subtitle Indonesia
sub indo. di manganime. Namun harus di ingat bahwa blog ini hanya sebagai media promosi dan review semata saja Dan jika anda suka . Dukung mangakanya dengan membeli VCD aslinya jika Sudah Rilis Di kotamu untuk menghargai para pengarang, dan Dukung kami dengan cara men-Disable AdBlock yang ada di browser kalian agar kami masih tetap bisa memberikan hiburan buat kalian, kawan : anisubindo, quinime, kurogaze, fansub, kotakanime. animesail animeindo, nontonanime, nanime, animeku, anime21, dunia21, indoxxi, vidio, indanime, anitoki, kopaja, Oploverz samehadaku, Riie, Meownime, movieu, zonawibu, awsubs,