Oniichan wa Oshimai! Episode 12 Subtitle Indonesia
Server 1
Server 2
Server 3
Server 4
Lihat Daftar Episode
Theather Mode
Nama Anime :
Oniichan wa Oshimai!
Alternative Name :
Onimai: I'm Now Your Sister!, お兄ちゃんはおしまい!, Onii-chan is Done For
Genre :
Comedy
Type :
TV
Jumlah Episode :
12
Jadwal Tayang :
Hari Kamis jam 23:30 (JST)
Subtitle :
Indonesia
Sinopsis :
Mahiro Oyama was just a normal erotic-game loving dude...until he woke up one morning as a woman! Turns out his mad-scientist little sister, Mihari, tried out one of her new experiments on him...with a disastrous outcome, as far as Mahiro's concerned! But Mihari is as determined to study him as he is determined to go back to his shut-in, game-playing life, and one thing's for sure...life is going to get a whole lot weirder from here on out!


Link Download Oniichan wa Oshimai! Episode 12 Subtitle Indonesia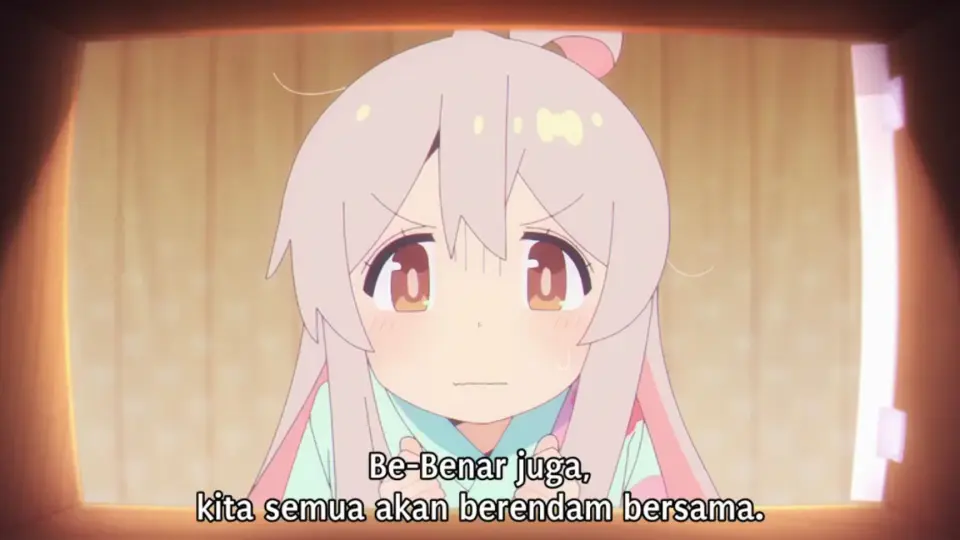 ---
Anime
Spy Kyoushitsu Episode 11 Subtitle Indonesia
terbaru subtitle indonesia di manganime.
Spy Kyoushitsu Episode 11 Subtitle Indonesia
,
Spy Kyoushitsu Episode 11 Subtitle Indonesia
sub indo. di manganime. Namun harus di ingat bahwa blog ini hanya sebagai media promosi dan review semata saja Dan jika anda suka . Dukung mangakanya dengan membeli VCD aslinya jika Sudah Rilis Di kotamu untuk menghargai para pengarang, dan Dukung kami dengan cara men-Disable AdBlock yang ada di browser kalian agar kami masih tetap bisa memberikan hiburan buat kalian, kawan : anisubindo, quinime, kurogaze, fansub, kotakanime. animesail animeindo, nontonanime, nanime, animeku, anime21, dunia21, indoxxi, vidio, indanime, anitoki, kopaja, Oploverz samehadaku, Riie, Meownime, movieu, zonawibu, awsubs,