Tondemo Skill de Isekai Hourou Meshi Episode 12 (End) Subtitle Indonesia
Server 1
Server 2
Server 3
Server 4
Lihat Daftar Episode
Theather Mode
Nama Anime :
Tondemo Skill de Isekai Hourou Meshi
Alternative Name :
Campfire Cooking in Another World with My Absurd Skill, とんでもスキルで異世界放浪メシ, Regarding the Display of an Outrageous Skill Which Has Incredible Powers, Tonsuki
Genre :
Adventure, Comedy, Fantasy, Gourmet
Type :
TV
Jumlah Episode :
12
Jadwal Tayang :
Hari Rabu jam 00:00 (JST)
Subtitle :
Indonesia
Sinopsis :
Bersama dengan tiga pahlawan lainnya, Mukouda Tsuyoshi yang berusia 27 tahun dipindahkan ke dunia fantasi untuk menyelamatkan kerajaan dari ancaman misterius. Namun, segera menjadi jelas bahwa Tsuyoshi telah terseret ke dalam ritual pemanggilan secara tidak sengaja. Satu-satunya keahliannya ternyata adalah "Menu Makanan", yang memungkinkan dia membuka antarmuka tempat dia dapat membeli dan mendapatkan item supermarket yang berhubungan dengan makanan dari Jepang modern.


Link Download Tondemo Skill de Isekai Hourou Meshi Episode 12 (End) Subtitle Indonesia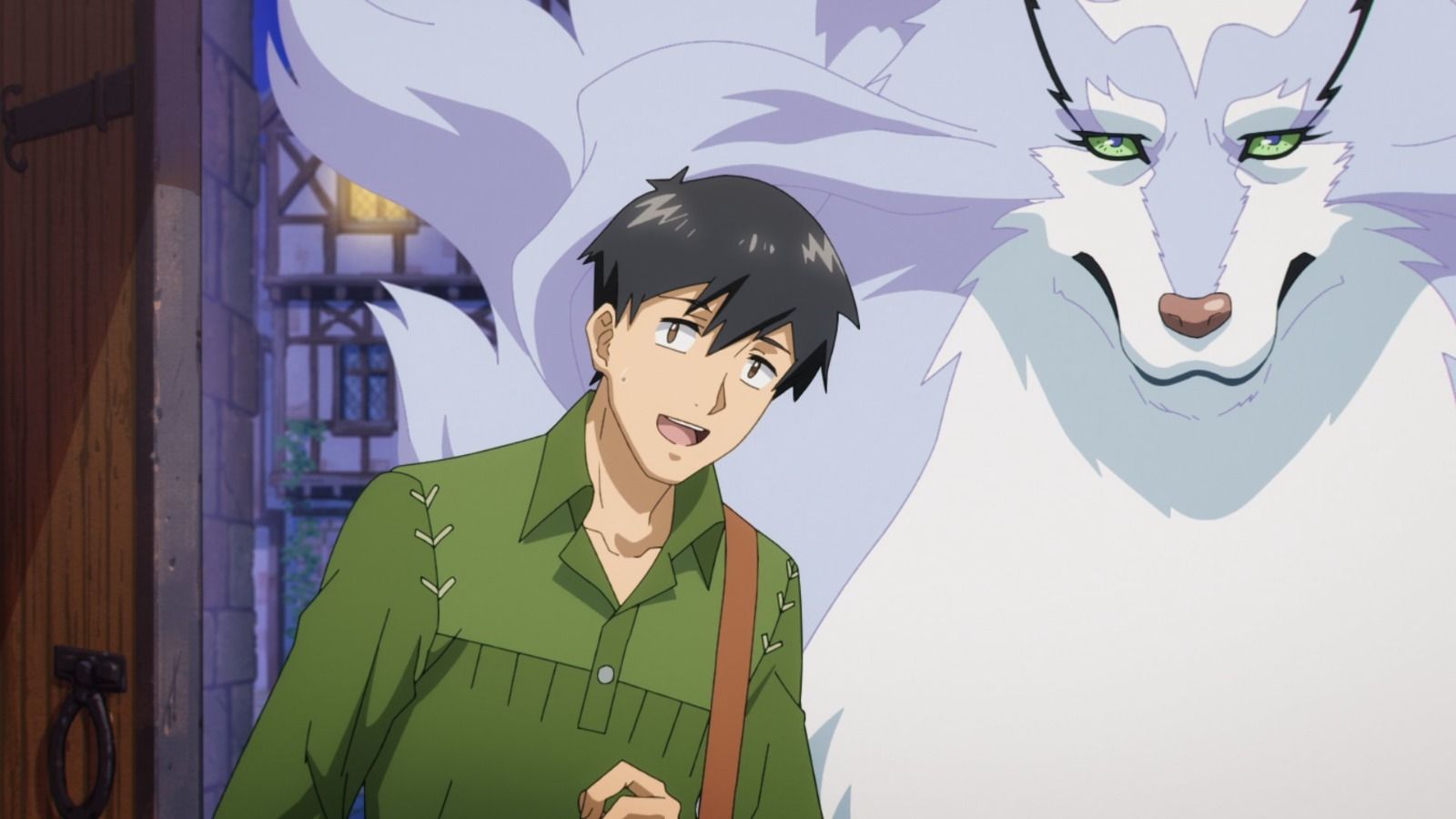 ---
Anime
Mairimashita! Iruma-kun Season 3 Episode 21 END Subtitle Indonesia
terbaru subtitle indonesia di manganime.
Mairimashita! Iruma-kun Season 3 Episode 21 END Subtitle Indonesia
,
Mairimashita! Iruma-kun Season 3 Episode 21 END Subtitle Indonesia
sub indo. di manganime. Namun harus di ingat bahwa blog ini hanya sebagai media promosi dan review semata saja Dan jika anda suka . Dukung mangakanya dengan membeli VCD aslinya jika Sudah Rilis Di kotamu untuk menghargai para pengarang, dan Dukung kami dengan cara men-Disable AdBlock yang ada di browser kalian agar kami masih tetap bisa memberikan hiburan buat kalian, kawan : anisubindo, quinime, kurogaze, fansub, kotakanime. animesail animeindo, nontonanime, nanime, animeku, anime21, dunia21, indoxxi, vidio, indanime, anitoki, kopaja, Oploverz samehadaku, Riie, Meownime, movieu, zonawibu, awsubs,